September 26, 2019
PanARMENIAN.Net - Armenian Tobacco Company has emerged as a new brand in the Armenian tobacco market and has already managed to establish cigarette production with state-of-the-art production lines, make investments and contribute to export promotion in a relatively short period of time. In a conversation with PanARMENIAN.Net, General Manager Arshak Muradyan talks about the investments the company has made, its products, plans for the future and much more.
Armenian Tobacco Company has entered the market only recently. How did you come up with the idea to establish such a company and how long did it take to actually make it a reality?
The Armenian tobacco has become a brand of its own and is in great demand among consumers abroad. Contrary to popular opinion, the demand for cigarettes in target markets not only does not decrease but has a growing tendency instead. We saw a good business opportunity in the foreign market, and are confident that quality and professionalism will turn this endeavour into a success story. The road from the idea to launching the product took 24 months. We prioritize investments in our country for economic development, export promotion, as well as creation of new jobs.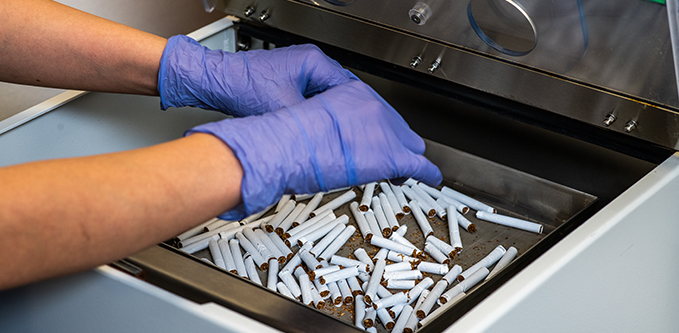 Armenian Tobacco Company invested more than AMD 7 billion (approx. $15 million) in 2018-2019. What investments are expected in the near future?
Investments worth more than AMD 7 billion have already been made, additional AMD 2-3 billion will be invested by year-end to acquire new production lines and increase production capacity. Capital investment of AMD 10 billion will be made in 2020.
Kotayk province is home to the company's factory. Why was this area chosen as the venue for the plant and how did you make it suitable for business?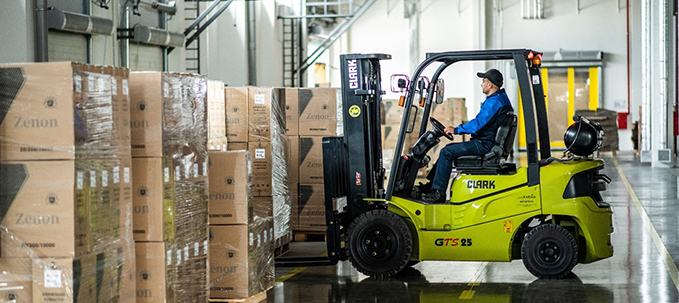 One of the most important factors in selecting the area was the availability of basic infrastructure and the possibility of further expansion as we are planning to grow and expand very quickly. Every detail in the factory is completely new, all equipment and production lines were purchased exclusively from well-known European producers.
Armenian Tobacco Company is planning to sell most of its produce – more than 80% – abroad. Which countries are you targeting for exports? Are Armenian cigarettes competitive in other markets?
Our main target markets are the member-countries of the Eurasian Economic Union (EAEU), the Middle East and China. Studies we conducted and the deals we have already concluded come to prove that our products are competitive and in high demand.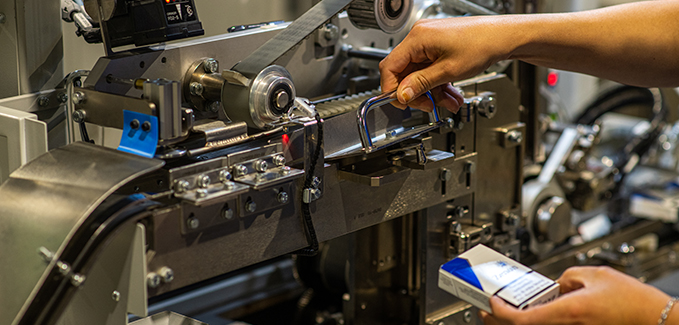 Has the government granted any privileges to the company?
The government has decided to exempt us from import duty on raw materials during the first years of activity. Thanks to this privilege, more funds will be spent on the further development of the company.
The company's products are already available for local consumers. What new products does the Armenian Tobacco Company offer? Are you planning to expand the range in the future?
Zenon, our first product, is now sold in pretty much every outlet across the local market. We have already launched our second product, Magnus, which is designed for the mass segment. An exclusive line called Zenon Atmosphere will hit the shelves very soon, but I'd like to abstain from spilling all the beans for now.
What raw materials are used during production? Do you see opportunities to use locally-grown raw materials in the future?
The raw materials are chiefly imported from the world's leading companies to ensure the exceptional quality of our products. The company's strategic plan is to build a tobacco curing plant in the coming years. So yes, the main emphasis will one day be on locally grown raw materials.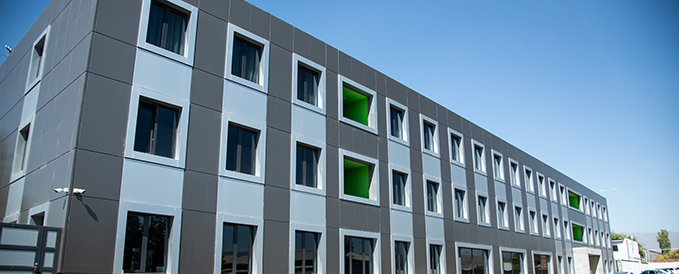 The company has already created more than 70 jobs. Are there any prospects for more job opportunities? What are the key criteria for hiring new personnel?
We are guided by high standards of corporate governance and the key to hiring is professionalism. 200 jobs will be created overall as a result of the plant's full-capacity operation.
What are some of the working conditions that the Armenian Tobacco Company offers?
We have competitive salaries, health insurance, meal reimbursement and a number of other benefits. As a new company, one of our primary goals is to become one of the best employers in the industry. Prioritizing the professional development of our staff, we have also invited a number of leading professionals from Europe and other countries whose experience in the field of tobacco production is applied in everything we do.